My name is Caitlin, and I really hate winter. (Now you say, "Hi, Caitlin")
Feelings aside winter is here. And since for many of us it can be a tough time of year, we are bringing you our 5 tips to survive and embrace the season.
1. Gas up the tank
Watch the weather forecasts and know when a big snow storm is coming; make sure you have gas in your car, salt for the sidewalks and at least 2 bottles of wine on hand. Your preparedness will help ease anxiety you may feel during this season.
2. Winter mindset
According to psychologist K. Leibowitz, people living in a small Norwegian city have a different level of happiness related to winter months (i.e. winter mindset). Challenge yourself to change your perspective towards this season; look forward to the beauty of snow falling, rather than thinking about the obstacles it brings.
3. Let's Get Physical
Your health is extra important this time of year. Make it a point to get moving at least once a day, cut back on sugar, keep yourself hydrated, and get outside if you can.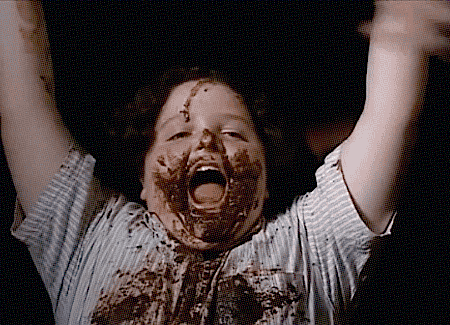 4. Me, Me, Me
If Summer equals output, Winter equals input. Winter time is a great opportunity for self-care. Whether self-care means making more time to visit friends, indulging in a massage, or even just reading a book -- it's time that helps you feel refreshed and energized.
5. (More) Soup for you
If you haven't already done so, change up your diet for the Winter. According to traditional Chinese medicine, the change of season also means change in our diets. We should switch to more warming foods such as soups, stews, stir-frys, etc. (hello Instant Pot)